About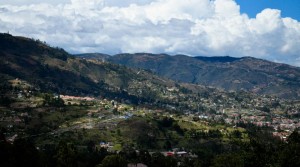 What Awake is About
Awake is a site for Baby Boomers in transition seeking a new or renewed sense of purpose.  As a poster child Baby Boomer myself, here I explore the reinvention of aging in the context of living life as an expat (that was a surprise turn of events) and learning how to make the most of the "third stage."
Read more….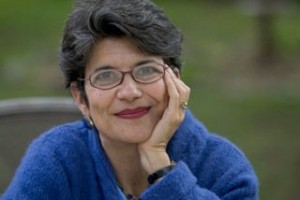 About the Author
I am a writer, traveler, healer, guide, photographer, and lifelong learner.  In my professional lives, I've been a massage therapist, a physician/psychiatrist, an executive, business and life coach, trainer and facilitator.
I've also had a long career as a seeker.  I have frequently described myself as "always – or forever – in transition."   I apparently like change, or something new, even though I often feel like I hate change.  Having grown up as a child of the '60's, I became involved in the personal growth and human potential movement by the early 70's. 
Read more….